The official podcast of the nation's leading cannabis reform organization, the Marijuana Policy Project, where we share news, interviews, and insights from the front lines of the battle to end cannabis prohibition in the United States.
---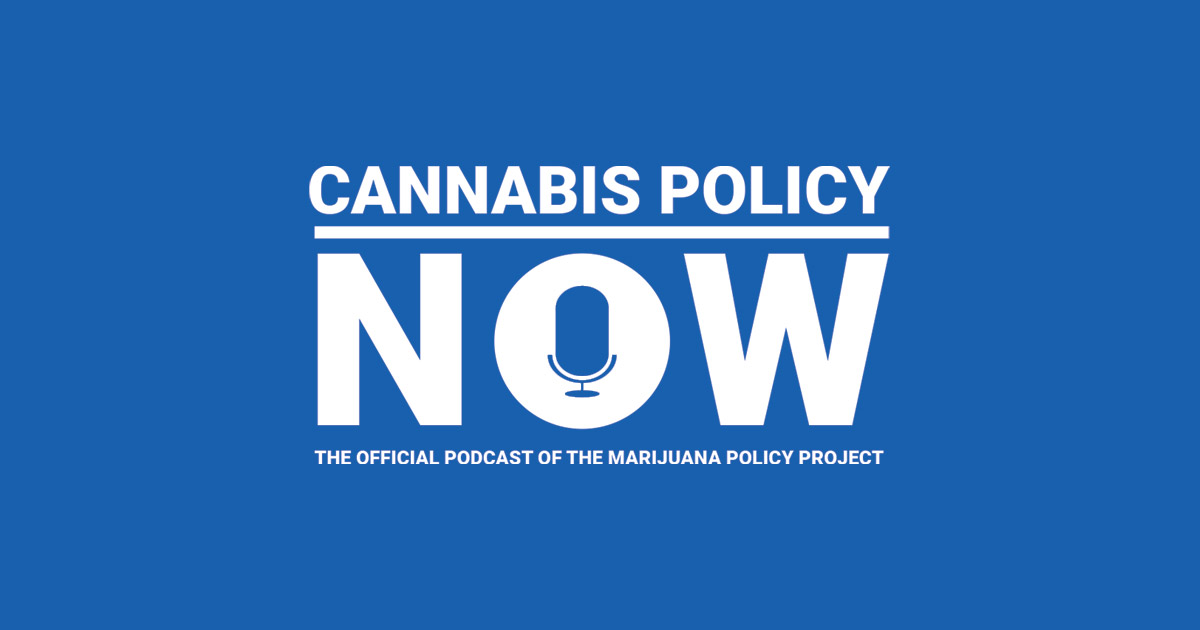 As cities and towns work to rebuild and strengthen their economies in the wake of COVID-19, we speak with experts about how legal, regulated cannabis markets have impacted local economies and governments in California and Colorado. First, we are joined by Hirsh Jain, the Director of Government Affairs at Caliva, who shares examples of how California municipalities have benefited from legalization. Then we speak to Kris Teegardin, former mayor of Edgewater, CO, who tells us what life was like in the first city to begin adult-use cannabis sales.
Read more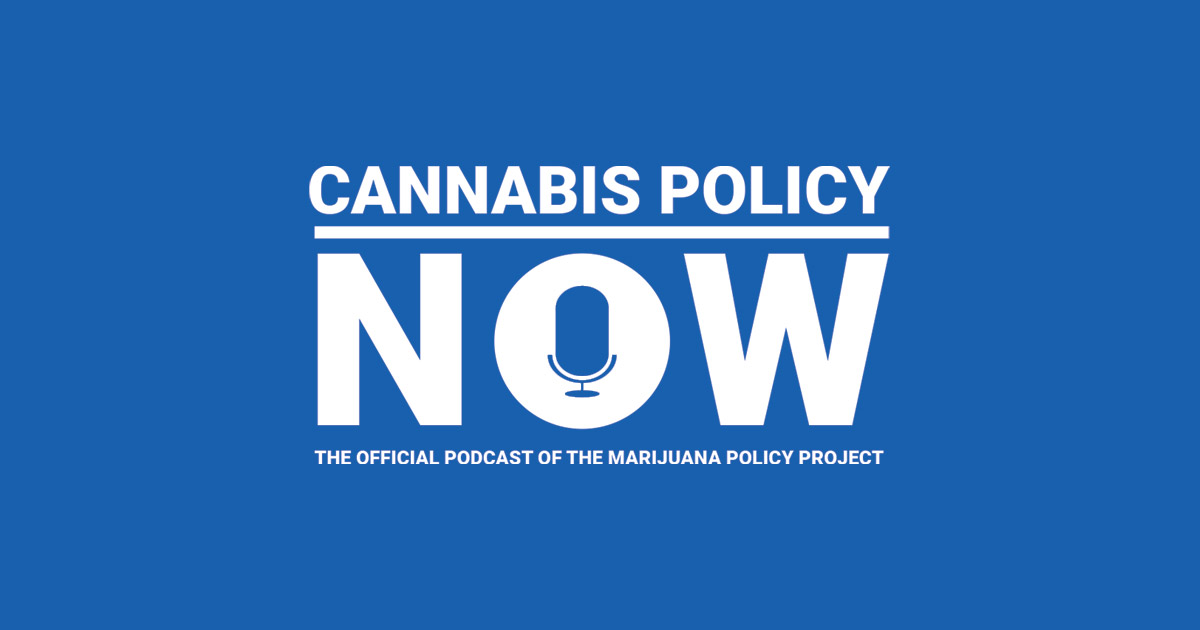 Since Coloradans legalized cannabis in 2012, policymakers across the country have looked to the state to see how legalization has played out. Hosts of the Weed Wonks podcast, Andrew Livingston and Jordan Wellington, join us from Denver to discuss the economic benefits of legalization and regulation in Colorado. We also take a hard look at some of the sources that are commonly cited by prohibitionists when they attempt to mislead legislators about Colorado's experience.
Read more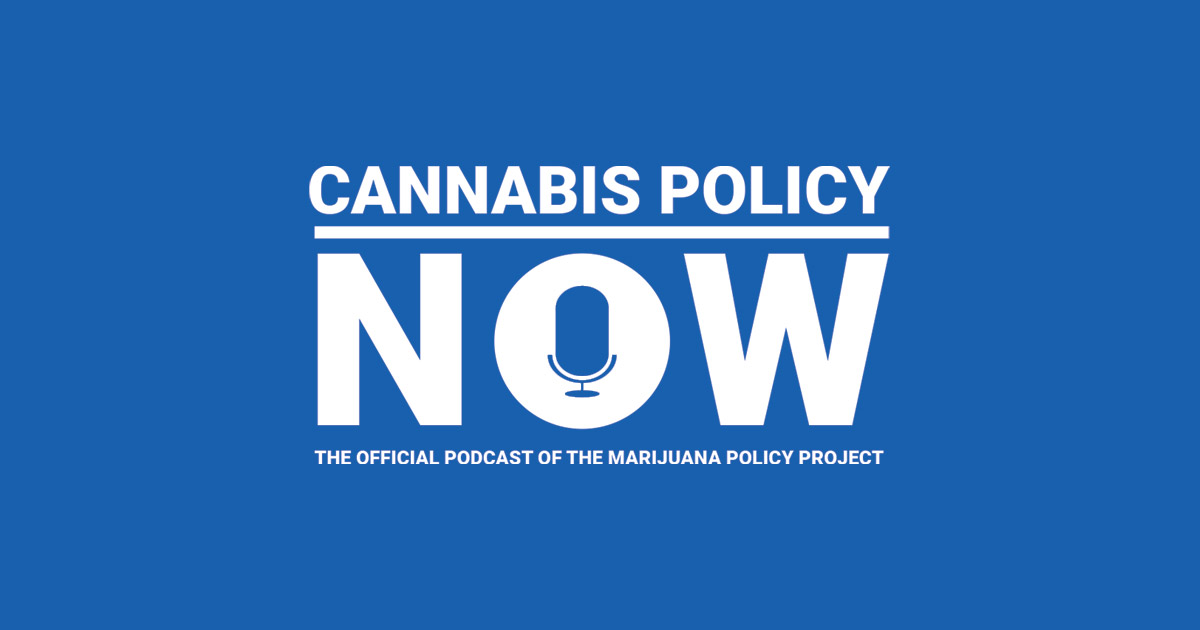 The murder of George Floyd by a police officer has sparked nationwide and global protests to demand justice and to stand against police brutality and racism. Steve Hawkins, the executive director of MPP and a lifetime criminal justice reform advocate, joins us to share insights into the intersection between cannabis legalization and racial justice. We review the racist history of prohibition, the disproportionate arrest rates for cannabis offenses, how cannabis has been weaponized against Black Americans, and more.
Read more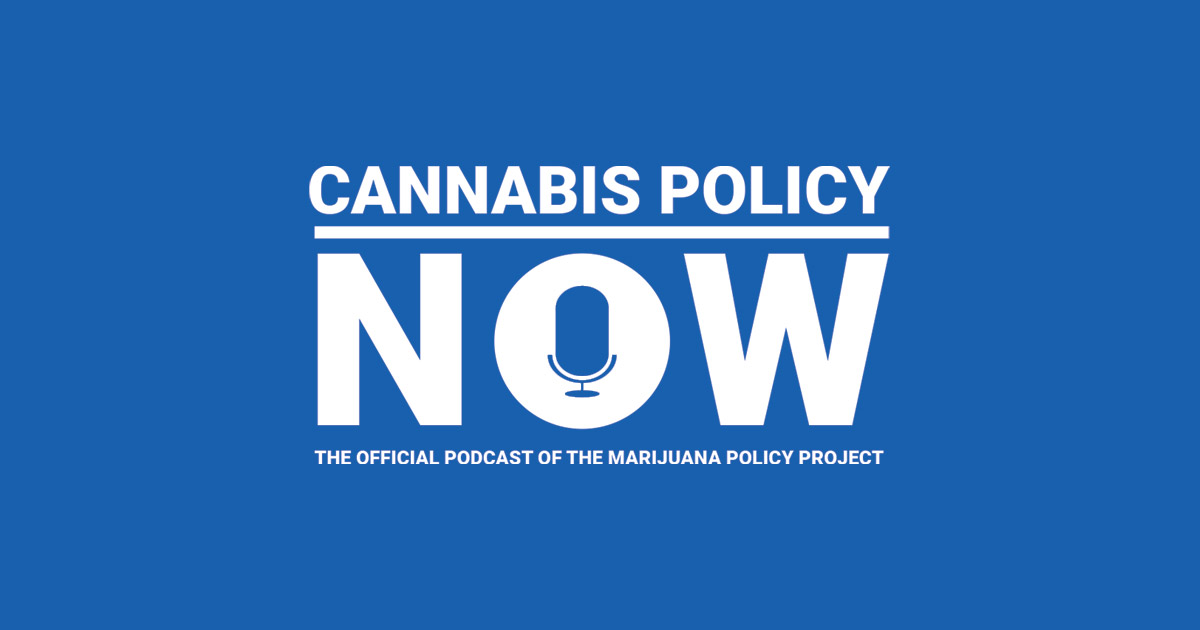 Will they or won't they? Join us as we take a look at New York's legalization prospects. Then Olivia Naugle, MPP's legislative analyst, joins the show to share exciting cannabis policy news from Virginia. We wrap up the show with MPP's director of government relations, Chris Lindsey, who speaks with us about his successful efforts to legalize cannabis in Illinois and the voter initiative in his home state of Montana.
Read more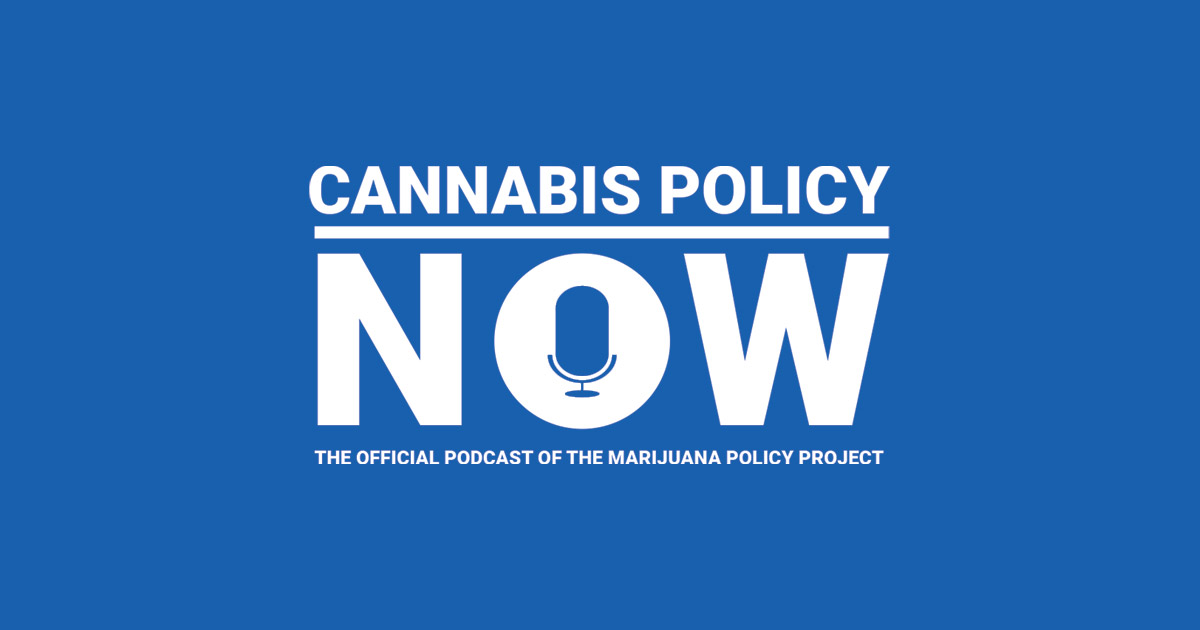 Dr. David Nathan, founder of Doctors for Cannabis Regulation, joins us to talk about why more and more medical professionals are coming around in support of legalization. We also discuss the latest news from Congress and state legislatures, and we examine a recent survey exploring attitudes about legalization in states where cannabis is legal.
Read more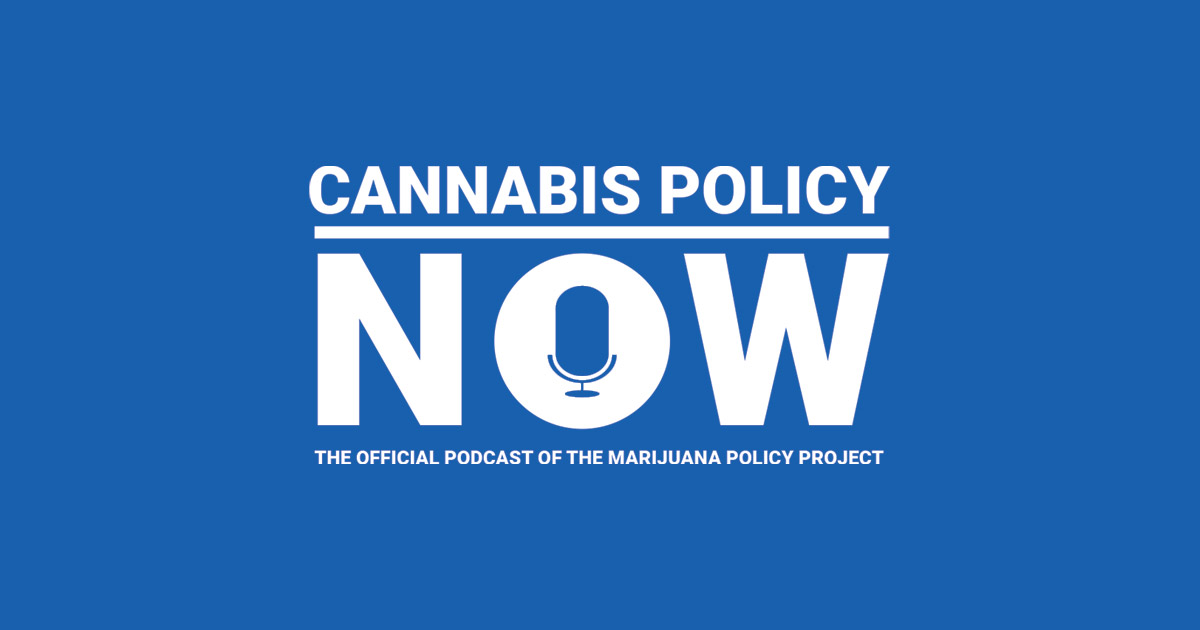 This double-interview episode is packed with information on ballot initiatives and federal lobbying efforts! Join us as we speak with Matthew Schweich, MPP's deputy director, who provides an update on ballot initiative campaigns. Then stay tuned to hear from Don Murphy, MPP's director of federal policies, who shares the latest updates from Congress and insights into the national political scene.
Read more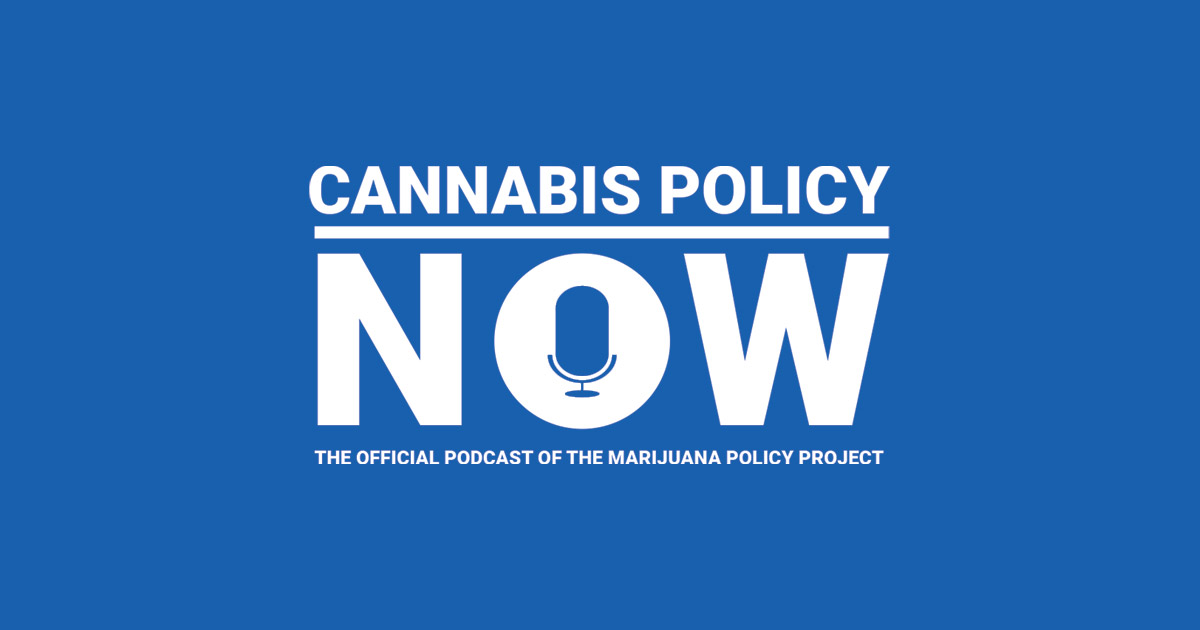 On today's episode, we dive into how professional sports leagues have improved their cannabis and drug policies. Then Neill Franklin, executive director at the Law Enforcement Action Partnership (LEAP), joins us to discuss how LEAP has served as a voice for law enforcement professionals who support drug policy reform and other criminal justice policy reforms, and how their efforts have been a key to our success on cannabis legalization in many states.
Read more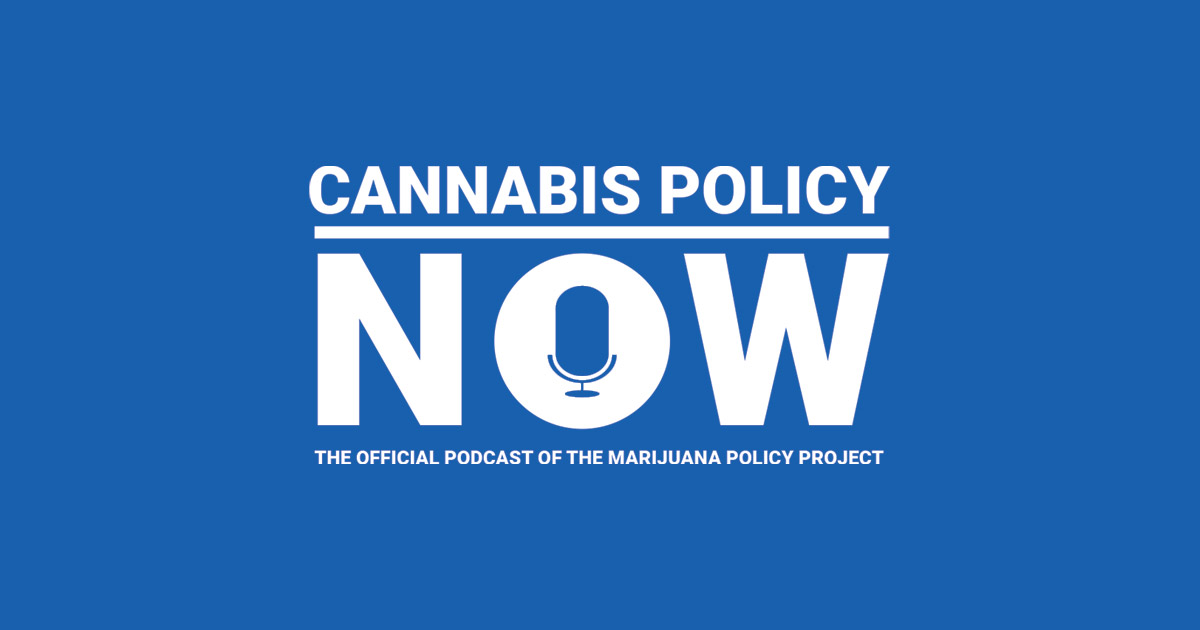 Today's episode examines how COVID-19 has impacted cannabis policies and reform efforts. Karen O'Keefe, the Director of State Policies at MPP, joins us to explain how state cannabis programs have adapted during this time and to discuss how MPP has urged states to protect cannabis businesses, patients, and consumers. Thank you to Roots of Creation for allowing us to use a selection from the song "Proggae" for our theme music!
Read more