March 2 @ 6:00 pm

-

March 5 @ 9:00 pm

Embassy Suites Baltimore Inner Harbor
222 St Paul Pl
Baltimore, MD 21202 United States
---
Event Navigation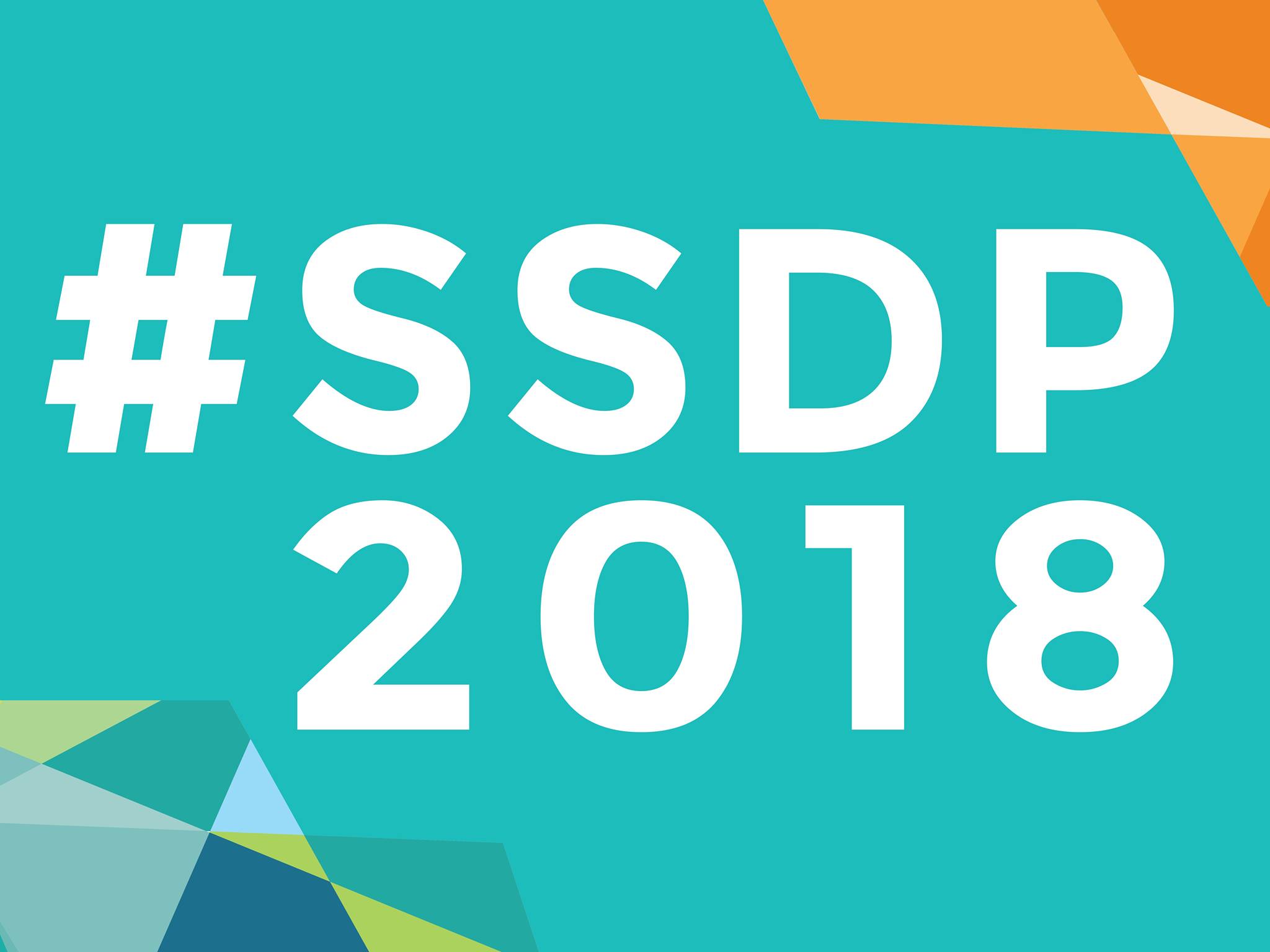 Mark your calendar! The next Students for Sensible Drug Policy conference, SSDP2018, will take place Friday March 2 – Monday March 5, 2018. Following the conference, we'll travel from Baltimore to Washington, DC to lobby our elected officials and tell them why it's time to end the drug war and start making sense. Plus, we'll celebrate the 20th anniversary of SSDP's founding!
Here's what you can expect at the best drug policy conference of the year:
Educational programming. The core conference program will include prominent keynote speakers and panels addressing the hottest topics in policy, harm reduction, leadership, organizing, and advocacy.
Awards Ceremony + Dance Party. SSDP recognizes outstanding network members with an annual awards ceremony followed by a dance party.
Student Congress. Our annual student board member election and governing resolution process invites all SSDP members to participate in defining their SSDP.
Lobby Day. Get trained by expert lobbyists to speak truth to power on Capitol Hill.
And more. An alumni gathering, regional meetups, networking meals, and other events offer nearly non-stop opportunities to connect with advocates and leaders of the drug policy reform movement!