May 18, 2017 @ 6:00 pm

-

9:00 pm

Gaylord Hotel and Convention Center
201 Waterfront St
Oxon Hill, MD 20745 United States
---
Event Navigation

He's good at winning legalization initiatives but terrible at arm wrestling, yet he keeps coming back for more …
MPP's annual arm wrestling match is back! We're going to have our third matchup on May 18, 2017 in Washington, D.C., so don't miss the fun. Will MPP's Rob Kampia lose again?
This year's throwdown will be held during the Marijuana Business Daily Spring Conference. Please check out their website and be sure to get your tickets for the conference soon. You don't want to miss out!
When: Thursday, May 18, 2017 @ 6 p.m. – 9 p.m.
Where: Gaylord Hotel and Convention Center, Maryland Ballroom A, 201 Waterfront Street, Oxon Hill, MD 20745
Participants:
Emily Paxhia, Poseidon Asset Management
Jaime Lewis, Mountain Medicine
Patrick Rae, Canopy Boulder
Rob Kampia, Marijuana Policy Project
Troy Dayton, The ArcView Group
Steve White, Harvest
Ryan Hurley, Rose Law Group
Betty Aldworth, SSDP
Jim Marty, Jim Marty & Associates, LLC
Kayvan Khalatbari, Denver Relief Consulting
Kris Krane, 4Front Advisors
Tickets are $150. All proceeds go to MPP's work to end marijuana prohibition.
Please note: Donations to MPP will be used to support MPP's efforts nationwide and will be dispensed at MPP's sole discretion. Because proceeds from tickets purchased for this event go to MPP, the 501(c)(4) branch of the organization, your gift is not tax-deductible.
---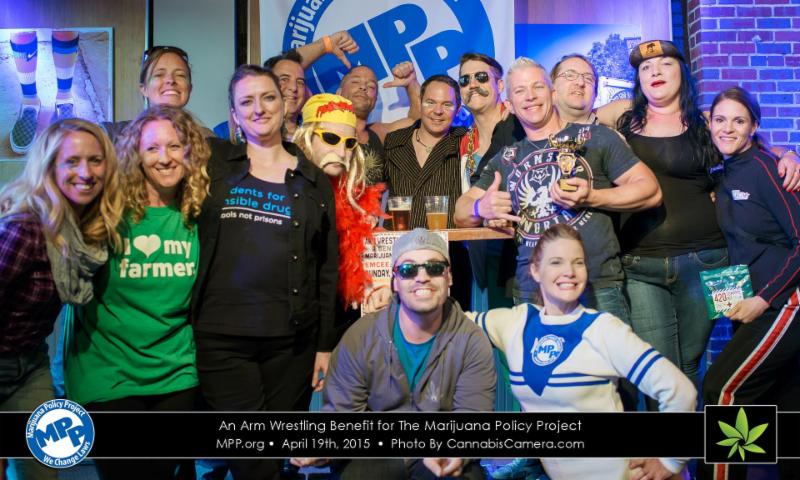 ---
The sponsors of this event are: