November 12, 2017

-

November 14, 2017

The M Resort
12300 S Las Vegas Blvd
Henderson, NV 89044 United States
---
Event Navigation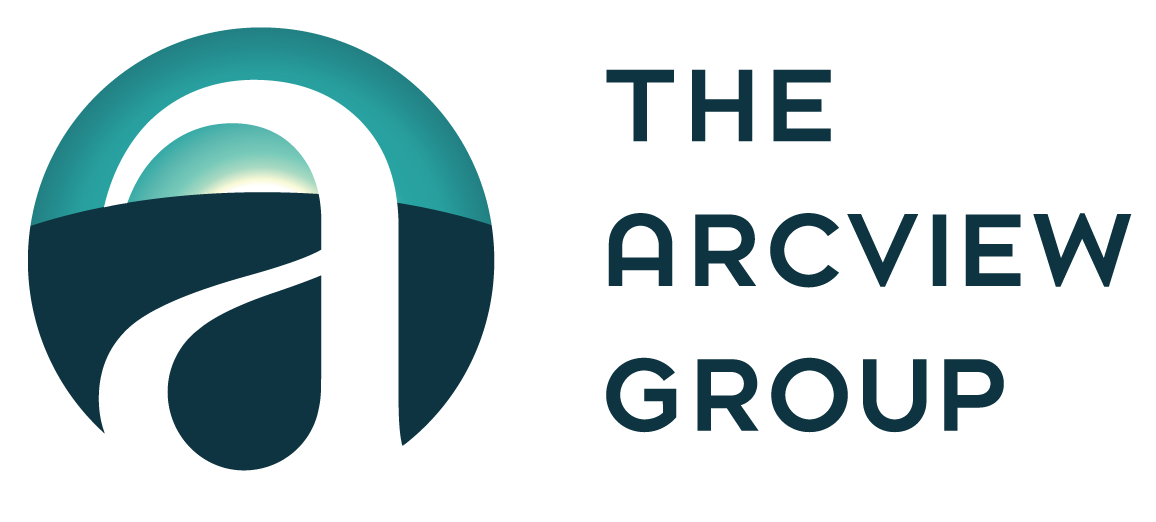 The best investment deals and key players. All in one place.
Join MPP at the upcoming Arcview Pitch Forum on November 12-14, 2017 in Las Vegas, a major up-and-coming center for cannabis. Arcview's event will take place in the days leading up to the epic Marijuana Business Conference and Expo, where thousands of cannabis industry members, leaders, and experts will gather.
Visit Arcview's event page for an itinerary.
When: November 12-14, 2017
Where: The M Resort, 12300 S Las Vegas Blvd, Henderson, NV 89044
Registration: To register, visit https://arcviewgroup.com/login/.
If you have any questions regarding event registration, please reach out to Arcview at registration@arcviewgroup.com.